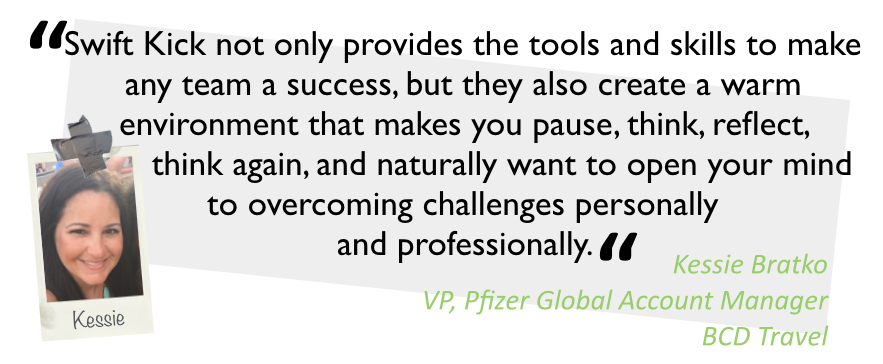 We help company leaders and their teams create a vibrant
company culture where every employee is motivated by their work, valued by their employers, and connected to each other. From keynotes at national conferences to smaller team building facilitation, our trainings are perfect for your next meeting, conference, or corporate event.

Who's Really on Your Team? Stronger Teams With Personality Profiling

Present Like A Pro: Master Speaking Skills

Company/Team Core Values & Mission Statements

The Power of Goal Setting to Breaking Through Barriers

Running Effective Meetings

Strategic Planning for Your Team

How To Manage Your State While Walking on Fire

How To Communicate With Crappy People

Surviving the Dreaded Corporate Burnout Factor

From Advisor to Coach – How To Lead From The Middle

Executive Presence and the Qualities to Raise Above the Crowd
*We're also REALLY good at creating custom programs, so if you don't see what you are looking for above, let us know and we'll create an amazing program just for your group.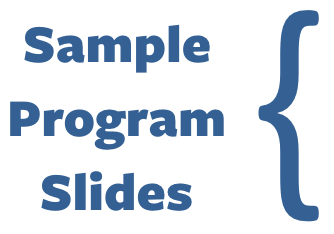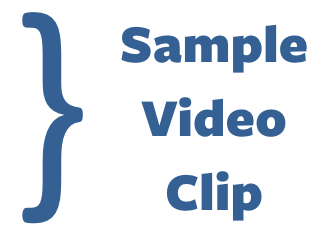 Our professional trainings/keynotes are intended for company leaders and their teams.
Our trainings run 1-5 hours. Our keynotes run 30-90 minutes.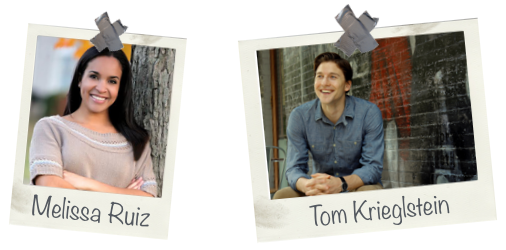 This is the end …not of the internet, just of this page. 🙂