We recently took over management of the Member Experience from orientation to renewal for a private community of venture-backed start-up founders called www.OffTheRecord.org. While we have many exciting initiatives planned, I knew the first step was to reach out and have a conversation with as many community members as possible.
For each conversation, I asked them the following questions:
1) What about your member experience right now do you like?
2) What about your member experience right now could be better?
3) Here are some ideas I'm thinking about launching for the group. Can you give me your feedback on each one?
4) Anything else you've been thinking about that we didn't cover?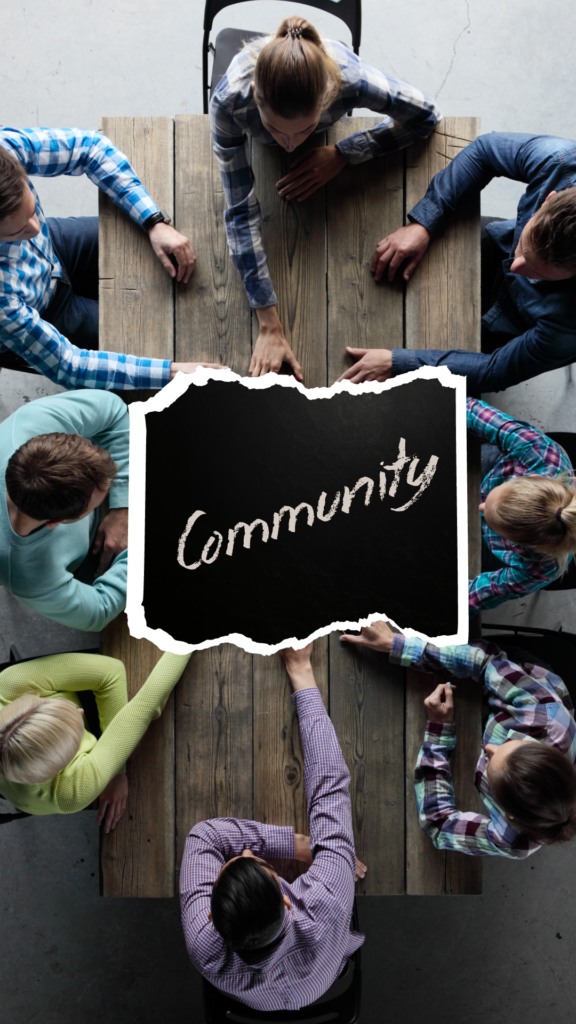 Each conversation took about 30 minutes in which the majority of the time I spent listening and note-taking. I know this might sound like a daunting task to some of you, but it's a necessary step when starting or restarting a community. Without knowing the current sentiment of your membership, it's hard to know what action steps you should take next.
Though this is my first 1:1 conversation with each member, it won't be my last. I plan to make sure that I talk 1:1 with each member two times a year. That's on top of all the other engagement activities we do with them.
Community building is a full-contact sport that requires some elbow grease to make it happen. While tools will help to make the process more efficient, you, as the community builder, will still have to do the heavy lifting because we haven't yet figured out how to replicate the value that occurs when humans connect with fellow humans on a human level. So set up some time to connect with each of your members 1:1 this month. This kind of connection is key to member engagement and retention.