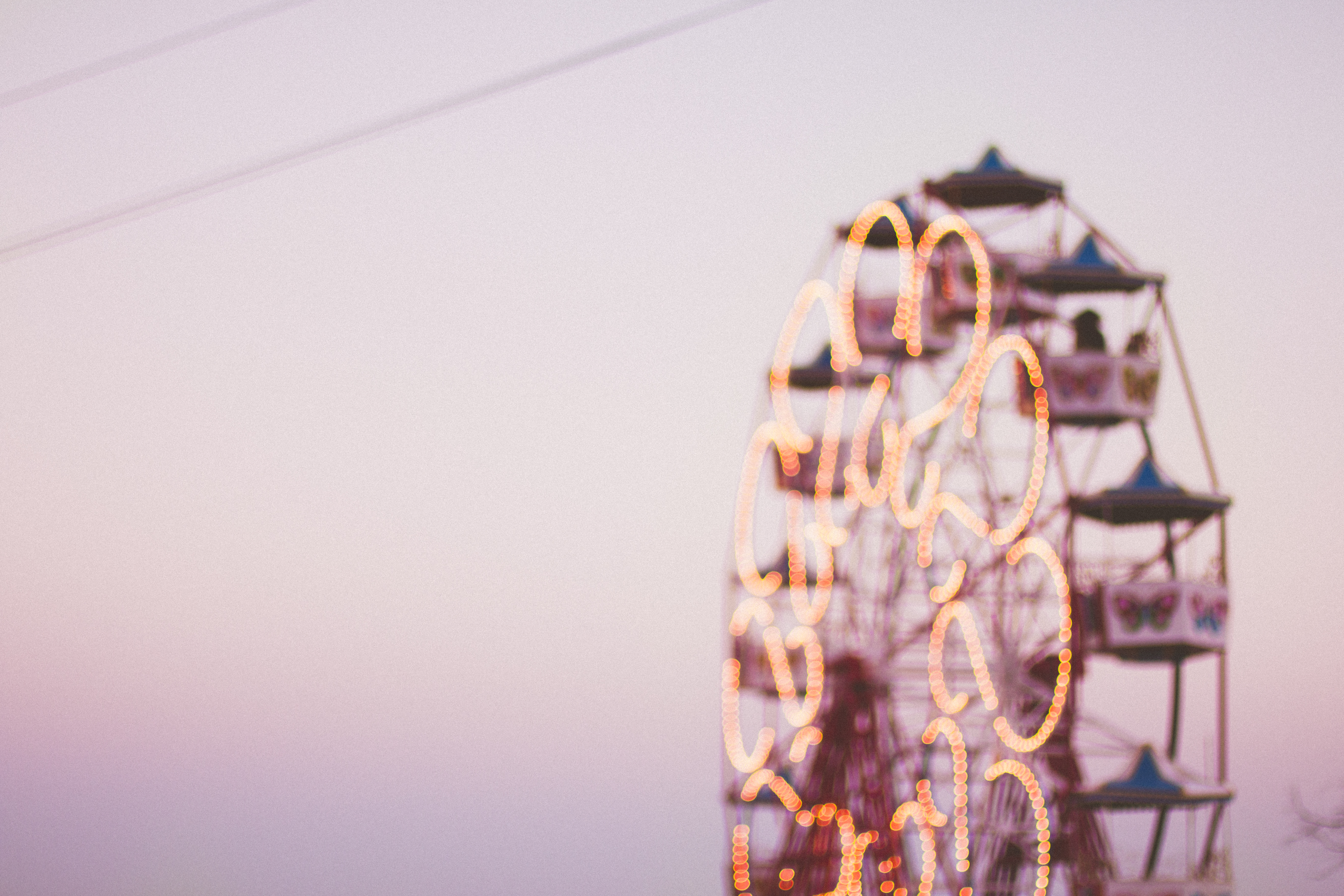 I am writing this at 10:44PM on Thursday. And I am about to talk to you about self-care, mental health, and balance. I am not being hypocritical, please read on.
You are reading this on Monday. I am probably somewhere in a cafe, writing poetry or hunched over a crossword. That's right, at 2pm I am writing poetry, during a weekday.
Two weeks ago, I was pretty exhausted because I had stopped sleeping enough, and I wasn't getting any time to just be alone. So I decided to take a couple days off. Because I needed it, and the quality of my work did too. 
If you are reading this, you're probably a busy person. A very busy person. You probably LOVE being busy. It's fun! But you might be feeling that same exhaustion I was feeling. 
So I decided that Friday through Monday, I will not be doing ANYTHING work related. That's why I am working tirelessly today, Thursday, because the end is in sight. I want all my work done so that there's nothing left to check in on tomorrow. I cannot wait. I have become more motivated at work because I have something personal to look forward to. 
So if you, dear leader, student, professional, etc, if you were looking for permission to take that break, this is it. 
Schedule it and then work tirelessly to protect it. Your colleagues and peers will welcome the refreshed you back with much enthusiasm.
And for the love of your sanity, DO NOT check your email during that scheduled "you-time." It might be the bravest thing you've done in a while.