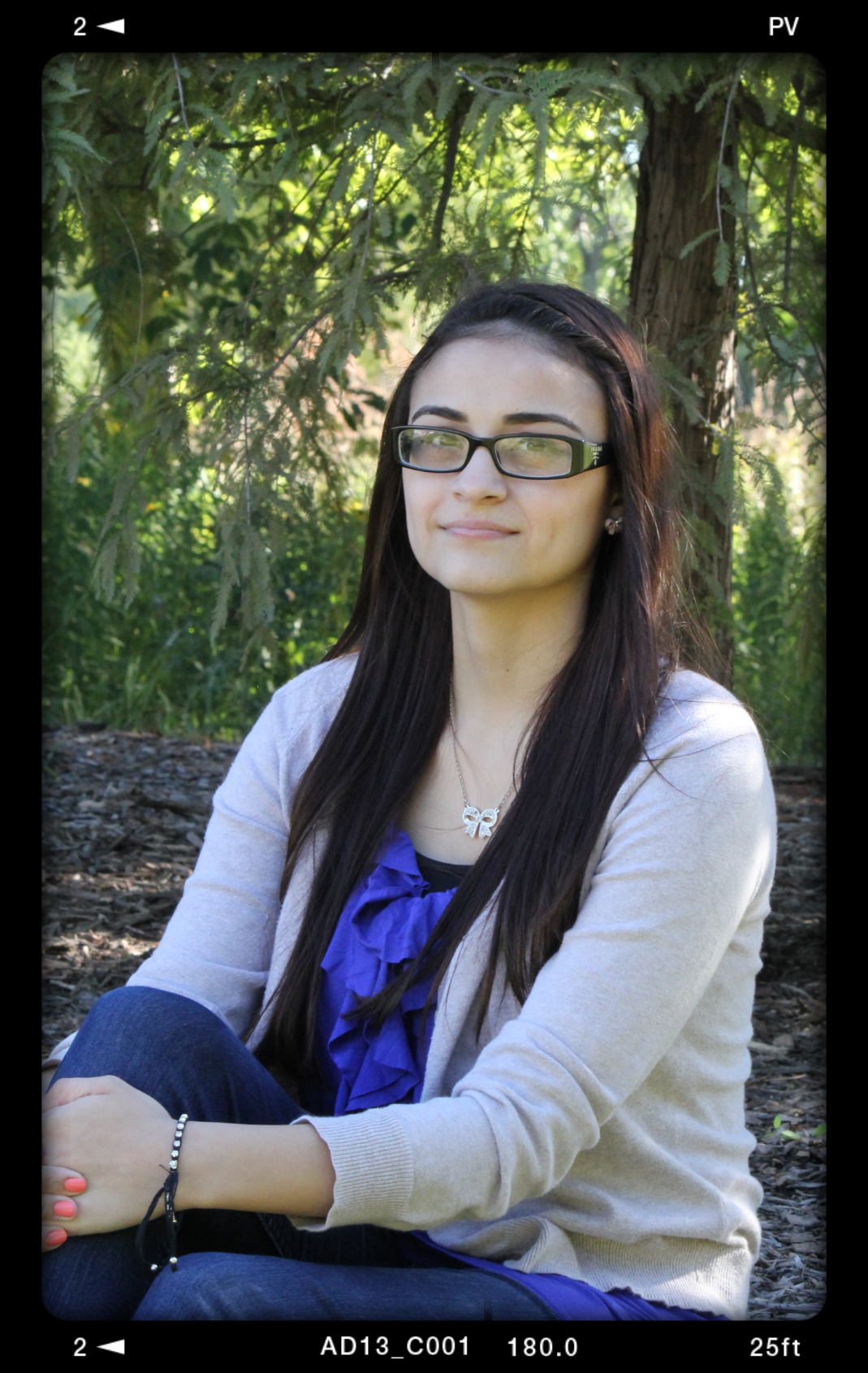 School and Year: College of DuPage, '16
Major: Special Education
Leadership position: Membership/ Fellowship Officer for Phi Theta Kappa
How do you define leadership? 
I define leadership as a lifelong learning process that involves people working together effectively towards the realization of a comprehensive vision guided by shared values and ethical commitments. A leader should be capable to make decisions, be open-minded, have self-awareness, inspire and motivate others while building character through integrity.
What first inspired you to become a student leader/get your current position?
I chose to be involved as a student leader because leadership is borne everywhere you may go: leadership has a constructive impact that is significant to those around you. More specifically, I want to be a positive role model to students who believe they are not capable of achieving their goals, as I once thought in high school. Moreover, leadership has significantly eased me to step out of my shell and become the best individual I can be.
What is one experience (any kind) you think everyone should have?
" The smallest act of kindness is worth more than the grandest intention." -Oscar Wilde
This quote demonstrates my belief that everyone should be given the opportunity to serve others and feel great about it. One can feel joy extending hospitality to others through service. This is a delightful way to give back to your community, meet new people and most importantly, have a blast along the way.
What was your number one take-away from DFT?
One aspect that most stood out to me from the Dance Floor Theory was that marketing is not the only thing that will get students to attend an event. Instead, it is about creating relationships at these events. Any event will be fun if you have relationships and numbers. Connecting and building new relationships with others determines whether a student will participate in a school sponsored event or not. The most important step in doing so would be to get students who might lack interest (N) from a "meh" to a "hmm" mindset with a bit of assistance from involved students.
What is your go-to happy song?
My go-to happy song is "Something that I want" by Grace Potter, since it is very uplifting with a beat that will cheer me up anytime of the day. It reminds me of my good old times of being a child. I like being a kid at heart because I know when to work and when to play. After all, this song is featured in "Tangled," one of my favorite Disney movies.