Baldwin Wallace sent us this epic video they put together of Tom and his Dance Floor Theory™ program this year, set to the tune of "Take a Walk," a fun song that captures the carefree spirit of the programs.  Check it out:
Here in the office, we got goosebumps watching the interactions between students, the pure joy and love in the Free Hugs, and the genuine laughter. We know that these amazing student leaders are going to go on and make their campus even more fun and fulfilling for all members of the college community.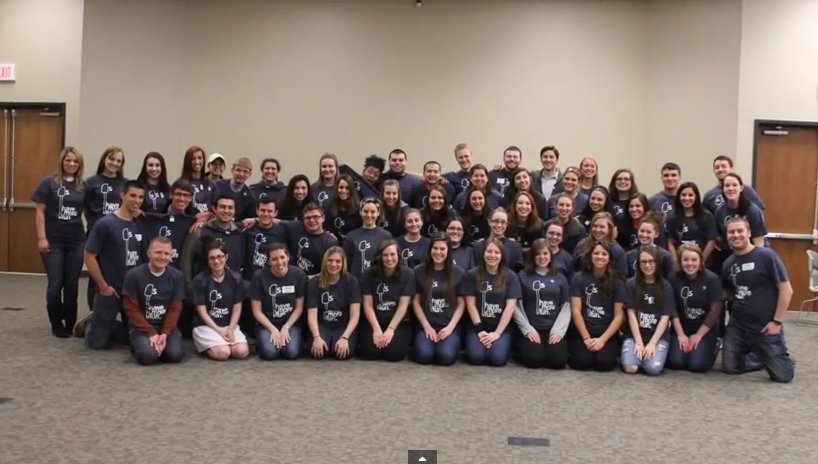 We want to shout out and say thanks to the amazing people at Baldwin Wallace. Thanks for an awesome program!