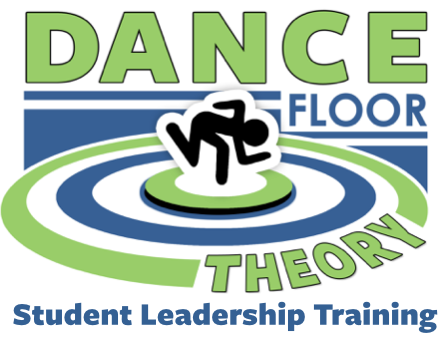 CAMPUS SPEAKER OF THE YEAR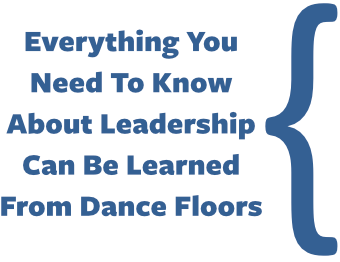 Just like on a dance floor, every college experiences varying levels of engagement between those fully involved (student leaders) and those lurking on the edge (apathetic students). The same tactics to create successful social change on a dance floor – connections, relevancy, models of success, and motivation – also work to increase engagement within any college. DFT provides student leaders and advisors a new model for creating community, increasing student engagement, and fostering a culture of retention.

Outline a new framework for understanding community apathy and engagement.
Unify stakeholders to view the problem and solution through the same prism and share a common language.
Reference the hero's journey as a framework for leadership development.
Develop a tool to measure and track engagement within any group.
Learn strategies on how to move past marketing as a way to increase event attendance.
Identify action steps to increase engagement community wide and within smaller groups.
Learn how to develop an engaging culture when there isn't one.
Develop skills on becoming a stronger leader.
Commit to a developed set of engagement goals.
Dance and have fun :-).

DFT Student Leadership Training is intended as a training for your current student leaders, RAs, SGAs and OLs on how to turn student apathy into engagement and increase member retention rates.
A DFT Student Leadership Keynote should run between 45 minutes and 2 hours.
A DFT Student Leadership Training should run no less than 2.5 hours and can go all the way up to 3 days.
If you are looking for an orientation talk to inspire the student body to get involved, check here to see our version of DFT for Orientations.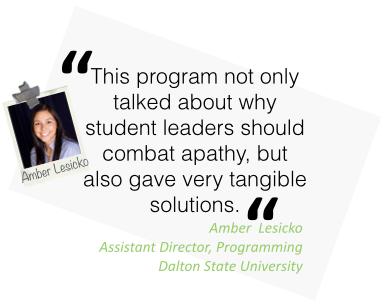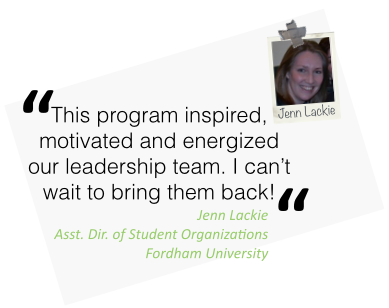 Booking Calendar — Past Clients — Testimonials — Program Assessment