Believe it or not, I was really looking forward to wedding season this year. We had four weddings to go to, and I was so excited to have a chance to wear four different pretty dresses and force my husband to dance with me. So I can only imagine how it feels for all the students sent home early, who had to miss the concerts and dances and programs that they were looking forward to on campus. Those are traditions, and I don't blame them one bit for being sad and frustrated. COVID-19 may have ruined all our get-togethers, but it's inspiring to see how many schools and student organizations have adapted to bring unique virtual events to students. If you need some inspiration, look no further.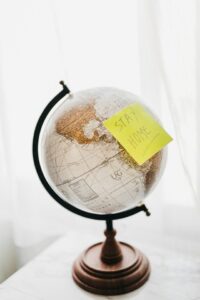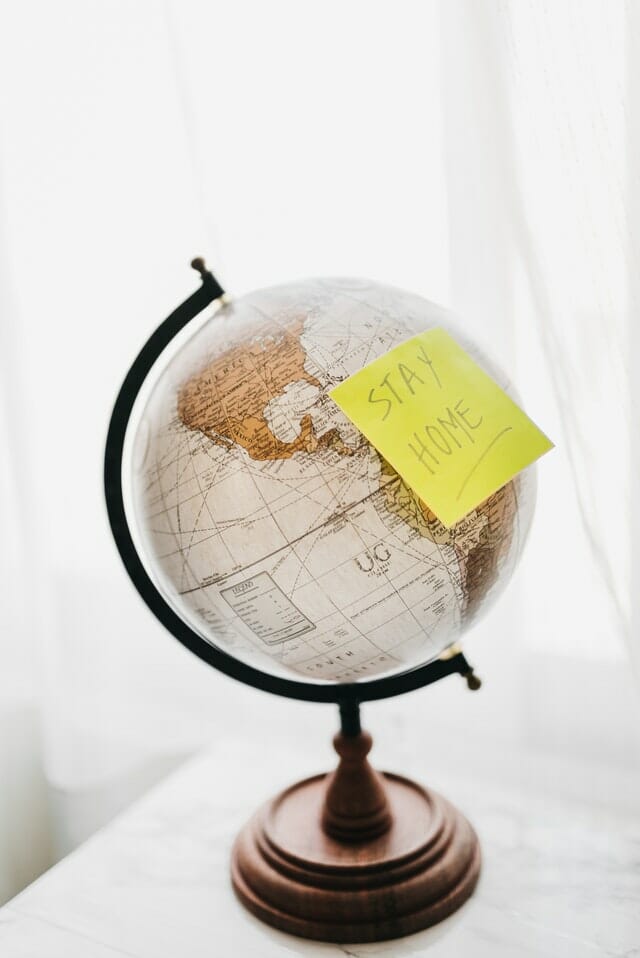 Virtual Bingo
North Dakota State University hosted a virtual bingo event on Zoom. They used virtual cards and reported that over 100 students participated! This kind of virtual event is simple to coordinate but provides an opportunity for some lighthearted fun and togetherness.
You can learn more about it in this Facebook post.
Instagram Talent Show
This is another creative one, this time using social media! Students were encouraged to upload their talent performance by a certain date. The programming board at Midwestern State University then uploaded the videos to their platform. There was a set time where people could like and comment on each video. One point was given for a like, and 2 points per comment. Then, winners were announced! We like this one because it encourages students to share more about themselves with their peers.
You can learn more about this event here.
"Fear Factor" Contest
The Student Activities Board at University of Kentucky put out a call for students' videos of them cooking up the weirdest food combinations. Students uploaded their videos to social media with a specific hashtag, and one lucky winner would receive a baking set! This is such a unique virtual event, and I have to say, I'd take that prize if I could.
You can see the poster for this event here.
Zoom Concert
Finally, I actually got in touch via DM with the advisor at the University of Evansville who hosted a Zoom Concert with her students. She told me that they used the Zoom Webinar platform, which is a paid feature. The webinar style allowed them more control over the event, since not everyone participating has their video showing, only the panelists and hosts. They had a live musician and a live caricature artist. She also mentioned that the chat feature came in really handy, especially with the musician, who was very interactive with the students. Students pre-registered so they could submit their caricature information for the artist. They also did some giveaways, which she said attracted a lot of participants.
The original post about the event is here, and she is happy to talk to anyone further who wants more information (see comments on the post).
If you clicked the links, you've realized that I found all of these unique virtual events in The Virtual Event Ideas Community on Facebook. It's a great resource to be a part of and there are SO MANY creative ideas from schools all over.
Need a more leadership-based program for orientation or student organization leaders? We have some really great virtual programs and would love to work with you to make this time a little brighter.