11 Apr

#RAK16 – 10 Reasons to Spread the Love Tomorrow

When someone signs up to pledge hugs for Random Acts of Kindness Day, we ask them why they are excited to participate. Here's what some of our participants said!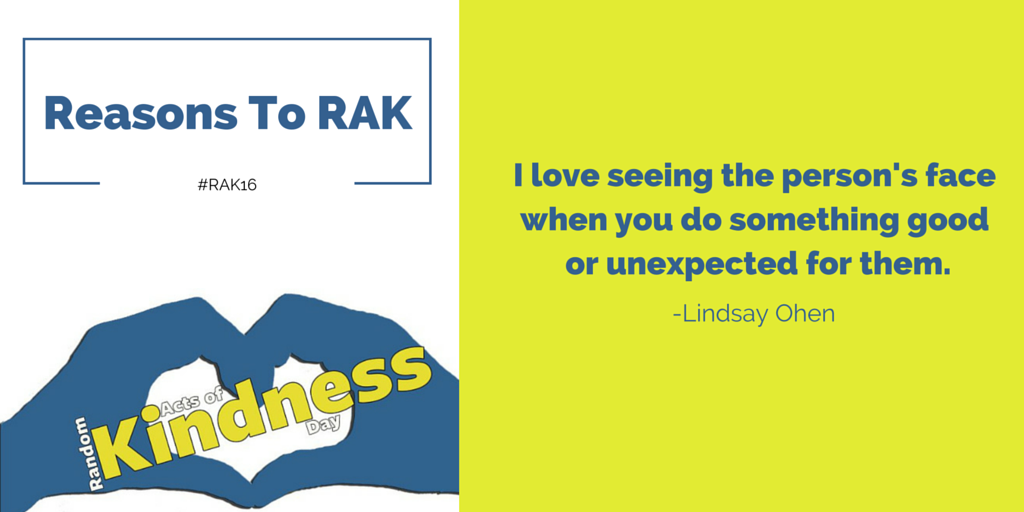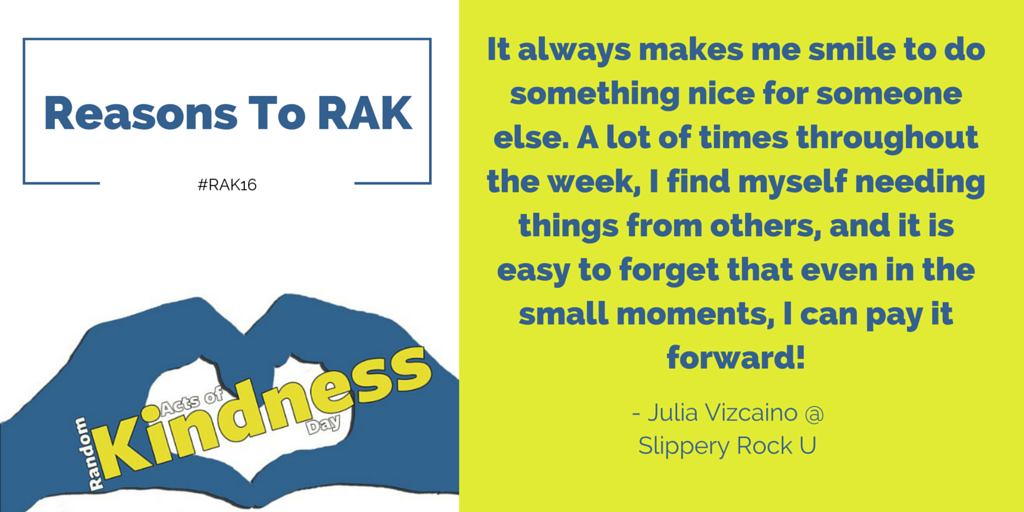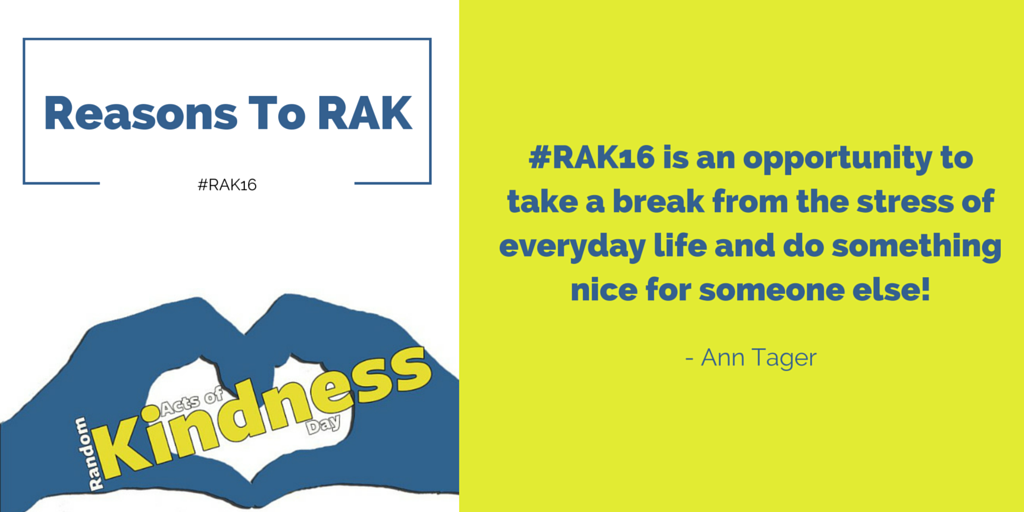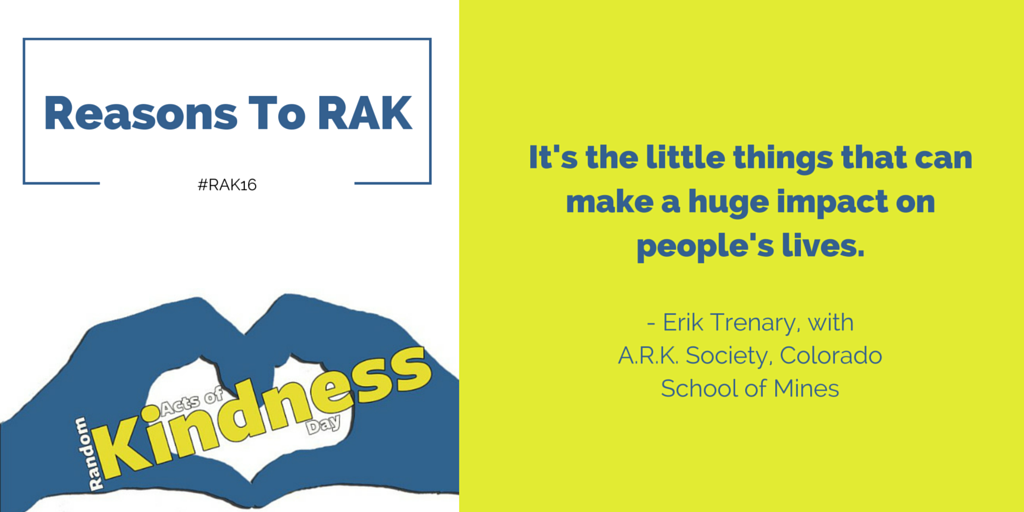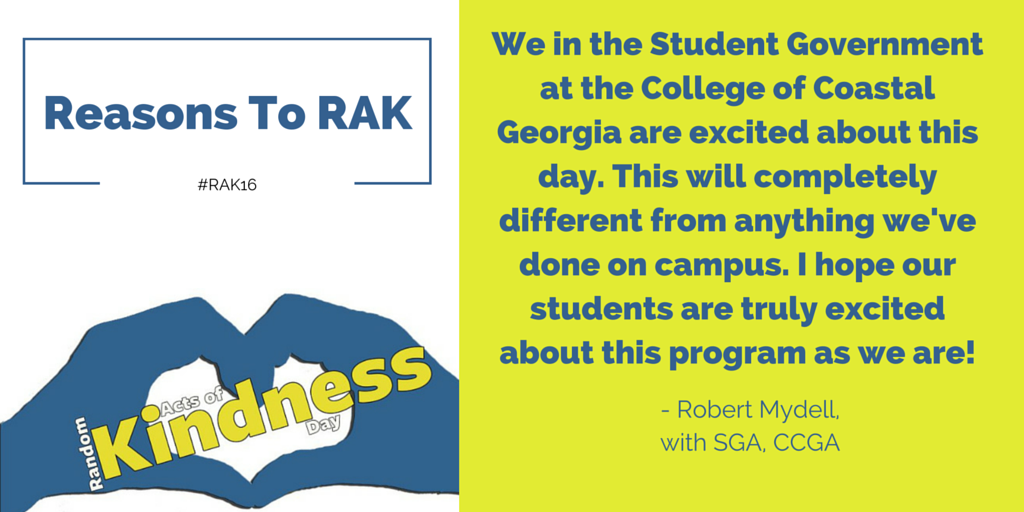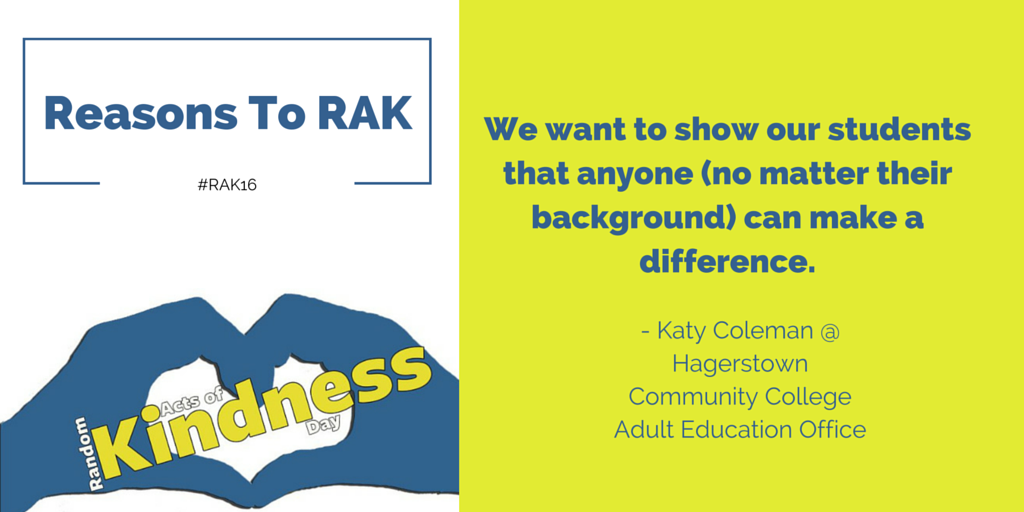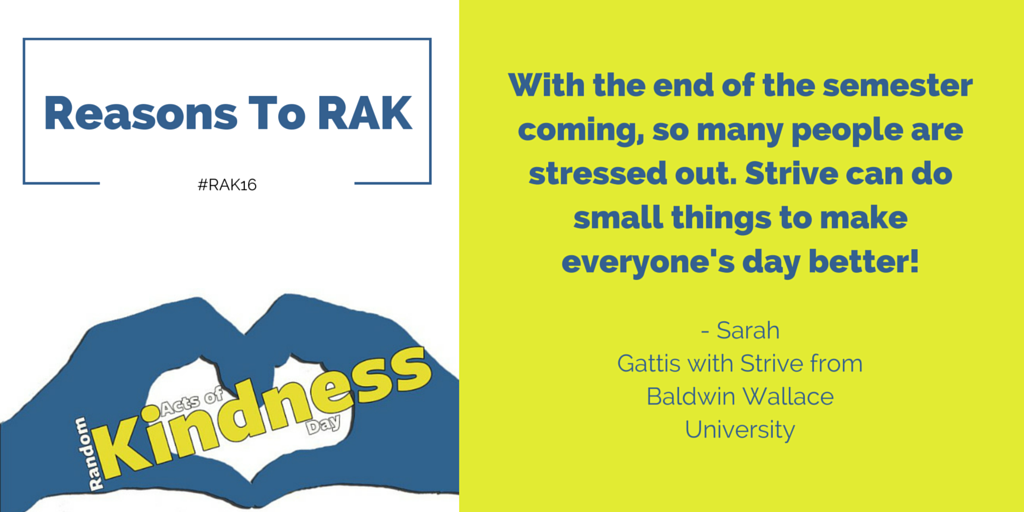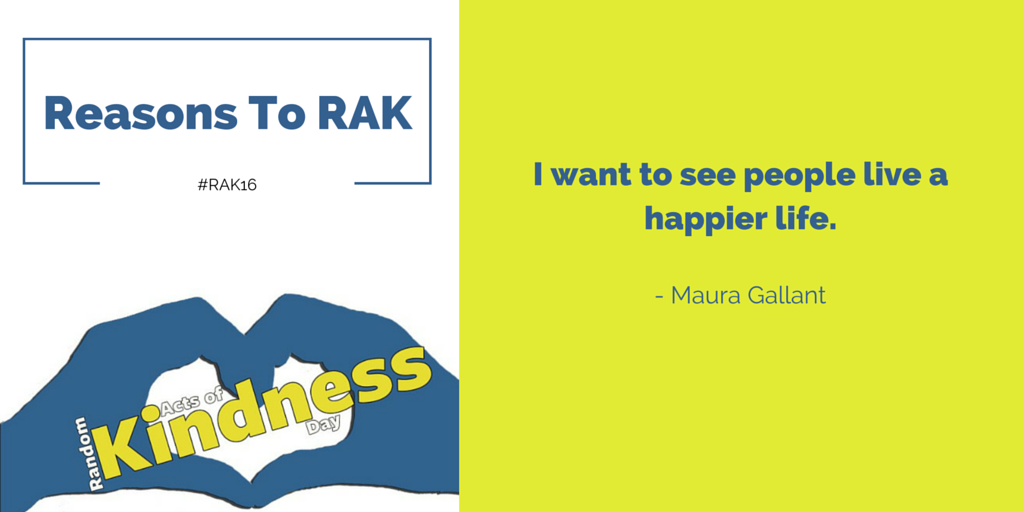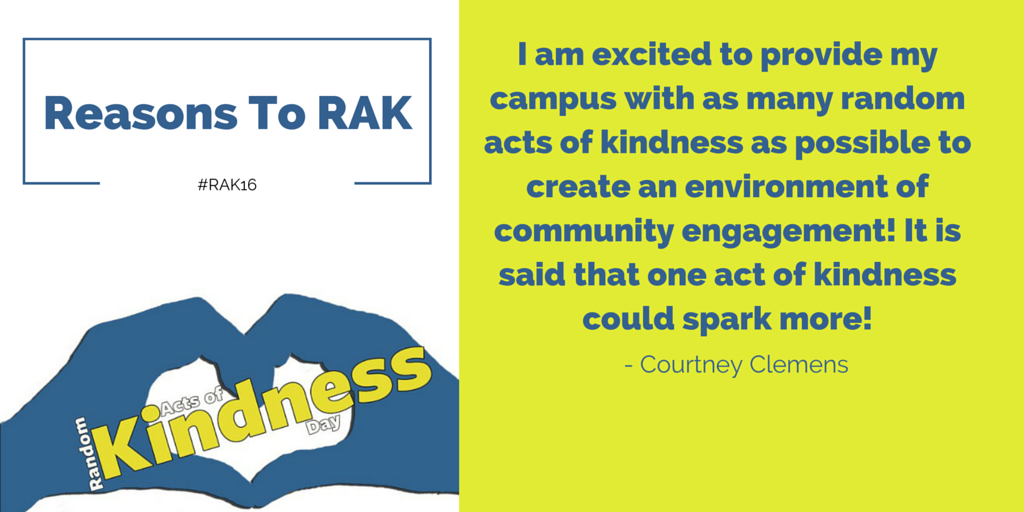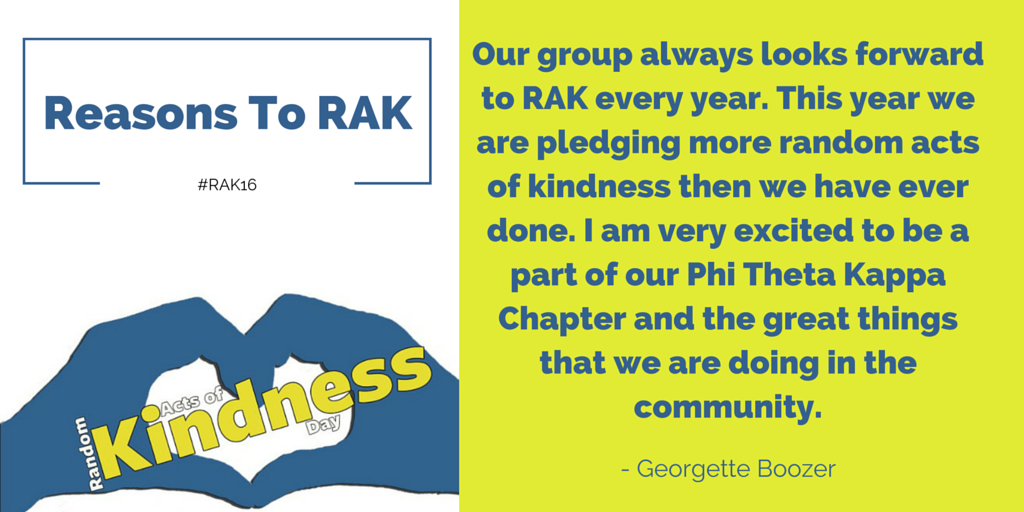 There's still time to pledge for tomorrow's RAK Day. Have an amazing day!