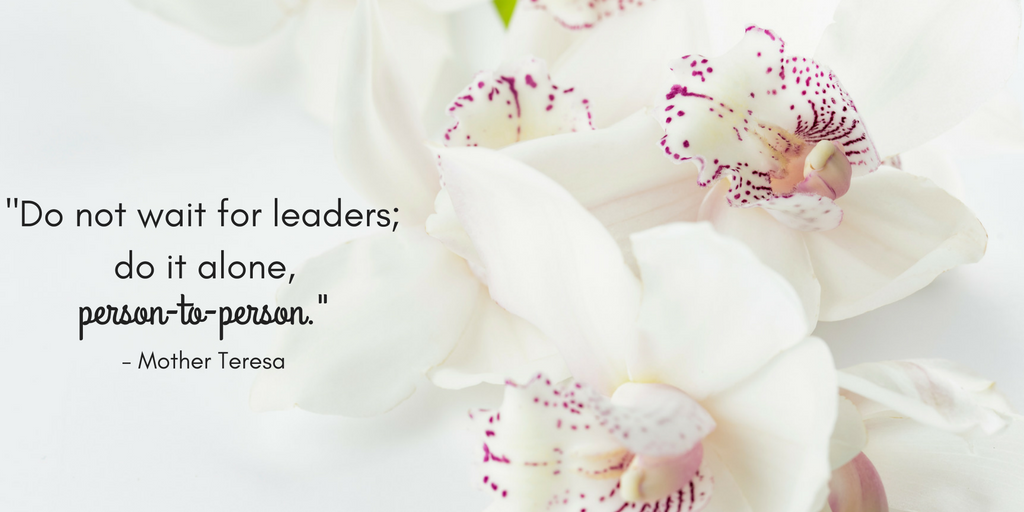 At face value, most would say our world is a mess. Collectively, we have a lot of work to do. I argue that it starts on a person -to-person level. I think love, respect and understanding can make great things happen. It just starts with a little human kindness. (And maybe some common sense.) In other words, humans need humans.
HUMANS CAN TEACH YOU NEW THINGS.
People are smart. Challenge: let someone 10 years older than you teach you something new, whether it be a skill or some advice. Then, have someone 10 years younger teach you something. If you think you know it all, (pshhh) come up with at least three questions to ask them while they are teaching you.
HUMANS SUPPORT YOU.
The world is complicated. When it beats you up a little, it's nice to know there is a shoulder to cry on, an ear to vent to and a terrible joke to make you laugh again.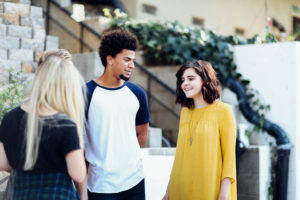 THEY HELP YOU CELEBRATE.
It feels good to feel good. People can remind you party (or relax) when you need it most. I know too many people that accomplish something awesome, but don't time the time to celebrate, because they are already off accomplishing something else. Take a moment and celebrate the wins, big or small, with others.
HUMANS CHALLENGE YOU.
Sometimes you just need a good fight. No? Just me? Hear me out. At the end of an argument, there is a feeling of completion and clarity. That moment of understanding, compromise or the realization you were arguing the same point- there's nothing like it. What else on this planet gets that experience?
THEY'RE FUN.
I don't know about the people you hang out with, but my humans are fun. They make me laugh about the silliest of things, survive with me through the worst movies, make me try new things and stop doing dumb things. My humans are fun and yours should be too.
BONUS REASON HUMANS NEED HUMANS.
They give hugs. And hi-fives and fist bumps and hand hugs and head nods. And the best humans will give them out for free. 😛 #TeamHuman