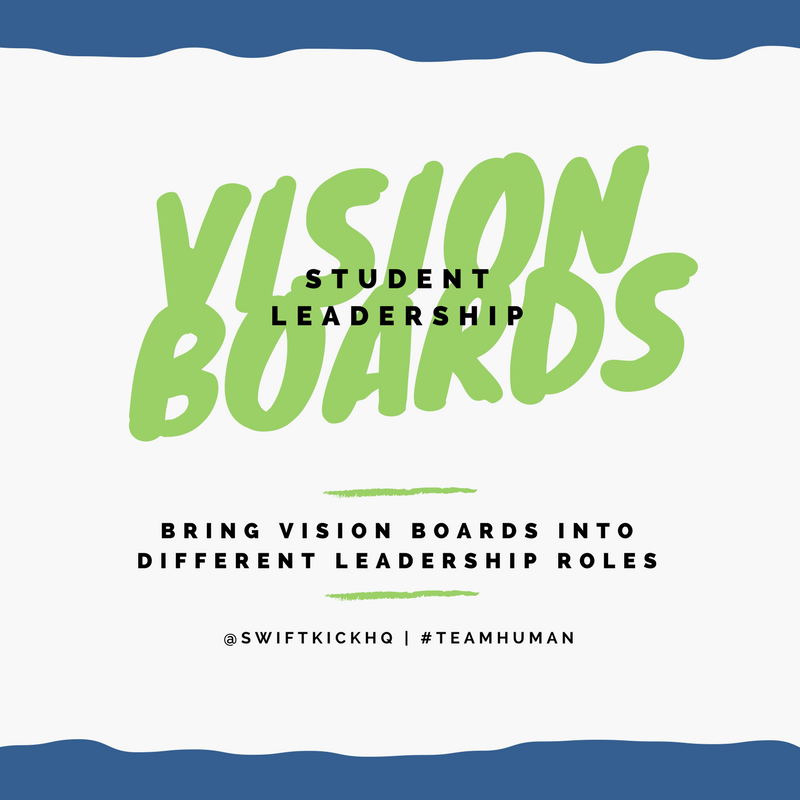 Have you mastered the art of creating your own vision boards? Perfect! Now I'm here to show you how you can use a vision board to be a fantastic student leader.
(Vision) Clipboards for Orientation Leaders
If you've ever been an orientation leader, you know there is a lot of information to keep straight. One year, our orientation advisors came up with a brilliant idea to help us stay organized: clipboards! It wouldn't be any fun to just hand out clipboards and call it a day, however. We had to personalize them!
One night after training, we gathered as a team in the common room of the residence hall we were staying in. There were tons of magazines, scissors, and glue sticks waiting for us. We looked through the materials to find whatever interested us. Once we had a stockpile of cut-outs, we glued them onto the back of our clipboard. We then finished our masterpieces with sealant, then let them dry overnight.
This activity was a huge hit with our group. Some of us got artsy while others made a big collage of everything they loved. It was easy to tell whose clipboard was whose because we each had one that was personalized. Even the students in our orientation groups loved our clipboards. Some students told me they loved the bands I included on mine, and some of my pictures were great conversation starters.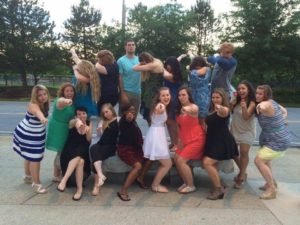 Vision Board Programming for Resident Assistants
Trying to figure out a program for your residents? Why not try making vision boards together? This can be a great way to start conversations about goal setting while getting to know your residents. It's also simply fun to do arts and crafts as a group.
Provide your residents with a variety of magazines and a surface to attach their images. If you have the budget for individual cork boards, then go for it. If not, then poster board or cardboard are just as great. Vision boards are typically about what you want out of the future, so make sure you let your residents know that this is an exercise that will hopefully set them up for success. Once your residents have an idea about their vision boards, they can embellish them with personal style by adding pins, washi tape, or stickers. A finished vision board makes a great decoration, and the exercise itself is wonderful for starting conversations and building relationships.
Team Vision Boards for Community Building
Are you part of a team that has a set vision? Get together and make a collective vision board for your group! Brainstorm together about where you want your team to be at the end of your time together. Print out images that symbolize what you are trying to accomplish. Put your heads together and create a beautiful vision board, and then showcase it. Make sure your vision board is in a central location to your team. You want to be able to see it whenever you're working so that everything you're doing is driven by your goals. Reference back to it whenever your work seems off course or uninspired to renew your feelings of pride in your work.
How else can you think to use vision boards to lead your team to success? Let us know!