Senior class, are you ready? No? Yikes. I know it can be a stressful time, but it is also a wonderful experience complete with laughs, tears, sweat and hopefully some fun.
As graduation season approaches, here are some quotes to motivate the senior in your life, especially if it's you! Memorize them, print them out, recite them daily, whatever you need to do to know you're not alone and that you CAN do whatever you set out to do. No matter how insane the idea may seem now. Go for it!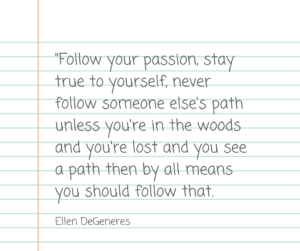 Don't lose sight of the things that excite you. You are awesome for all of the things that make you who are. Celebrate it, own it and change the world with it.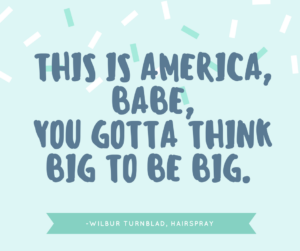 Think big. You'll have to compromise along the way, but act with your big vision in mind.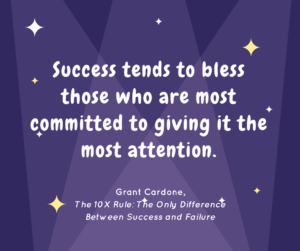 Try not to get hung up on mistakes. Focus on always creating success for an amazing journey.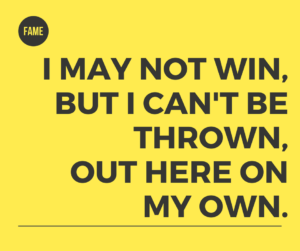 Unwavering determination. Get some.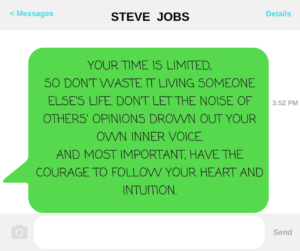 Be unapologetically yourself.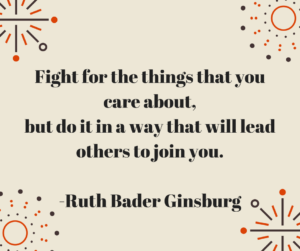 You won't be able to do it alone. Find your tribe that will support you, fight with you and celebrate with you along the way.

Don't be a bystander. Use your voice to create positive change in our world.

Each day is a new chance to be kind to others and yourself. Use each day to its fullest potential.
Whether a high school degree, BA, Master or Doctoral degree, congrats Class of 2017! No matter your next steps, the Swift Kick team wishes you great success! And don't forget to build a little #TeamHuman into each day.