A day when people all over the country, and possibly the world, are giving out hugs all at once can sound intimidating. But we want you to know that participating in Free Hugs Day is simple. You really don't need much to spread some joy in your community.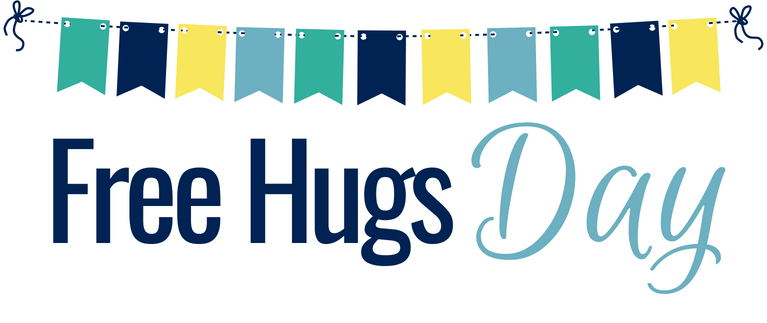 What's necessary for #FreeHugs18 on November 1st?
Pledge your hugs here.
Print a Free Hugs sign. (We will send this a few days before if you sign up.)
Find a bustling spot on campus or in your building.
Most importantly, do not force hugs on anyone. Simply offer and let them come to you. 
Record your hugs at the end of the day. (You will receive this link also in our logistics email.)
Remember, the point of a Blender Event like Free Hugs is to get people to engage – even if that means they look up and wonder what's going on. You don't need to hug anyone to make an impact.
What's Nice-To-Have for #FreeHugs18?
Some Free Hugs Swag
A friend or two to join you
A Free High Fives sign for those who don't like hugging
So pledge your hugs here and get ready to share that sunshine!